She Matters is a community of survivors and advocates united in healing and support, legal education, and advocacy.
#SHEMATTERS
She Matters creates advocacy campaigns using photography and video to capture the realities of life as a survivor of sexual violence. Campaigns are created to provide healing and support to survivors, while educating the public.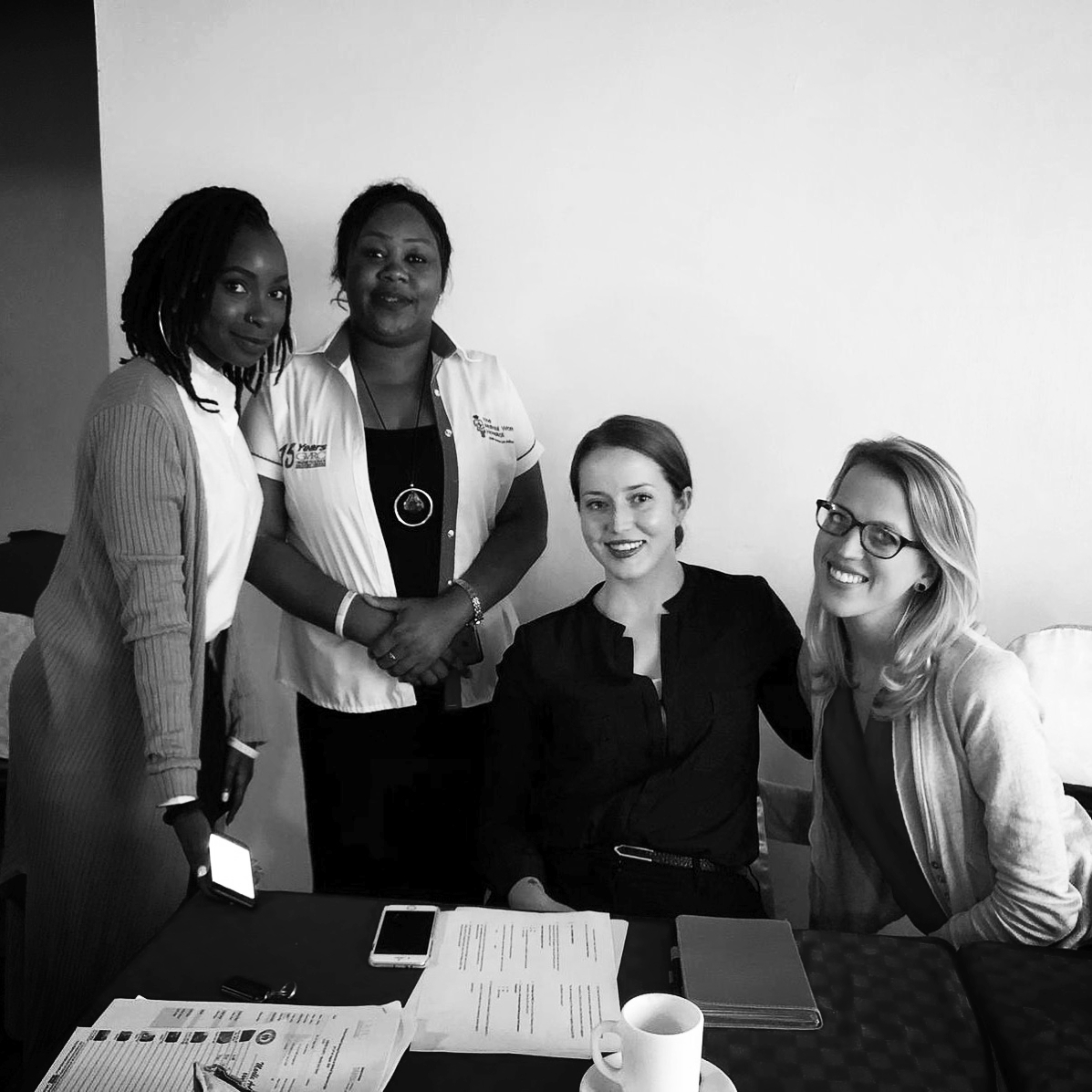 She Matters developed Survivor-Led Sensitivity Trainings to aid health care providers in understanding the struggles survivors face, while recommending suitable best practices to restore survivors faith in the medical system.